Everyone Needs
A Little Help Now And Zen
Let's Organize Your Home Together
I see the organizing process as a creative collaboration between Organizer and Client.
As a veteran Professional Organizer with over 15 years of experience, I love helping my clients shift their spaces and transform their lives...
Let's explore your home and create a game plan that works for you.
What are your goals and dreams?
What is your vision for your home?
Don't know where to start?
No Problem!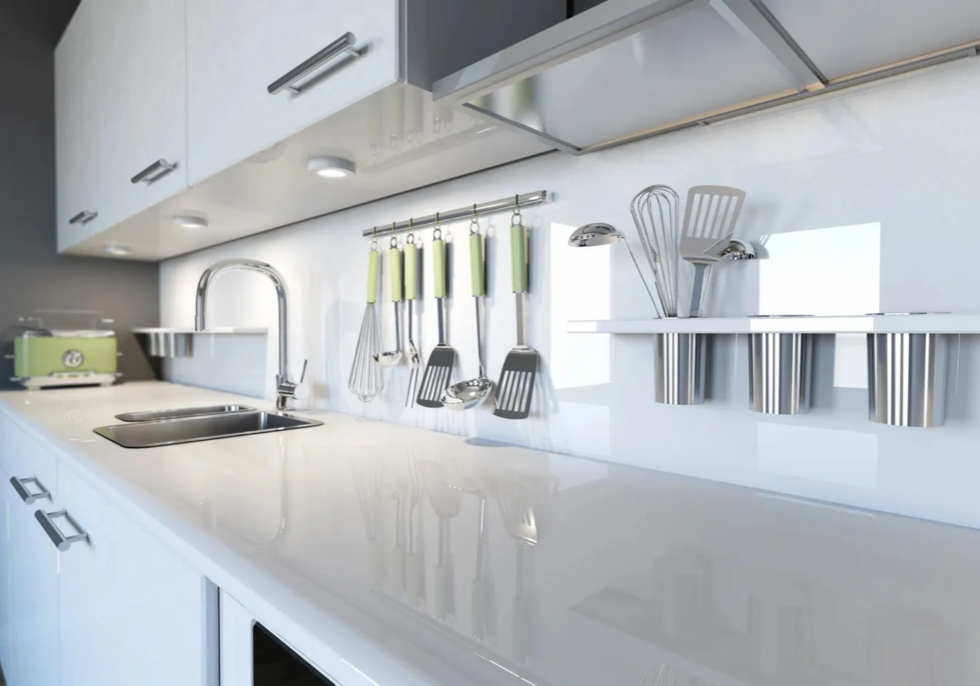 Call Holly Help Inc. for an S.O.S!