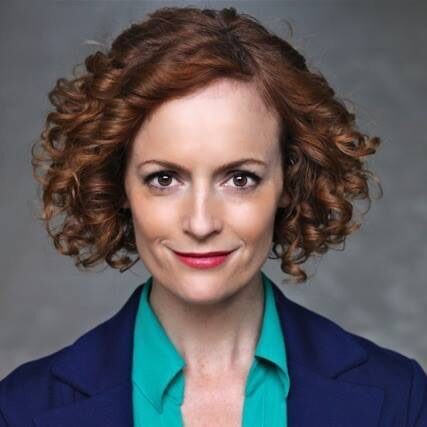 Owner Holly Help Inc.

A born leader, Holly enjoys motivating her clients to edit and streamline their spaces. As an entertainer and content creator, her goal is to educate, entertain and inspire. This process can be fun! The joy of leading a clutter free life takes focus and commitment and a positive outlook. Let's celebrate your abundance and travel the journey of getting organized, together!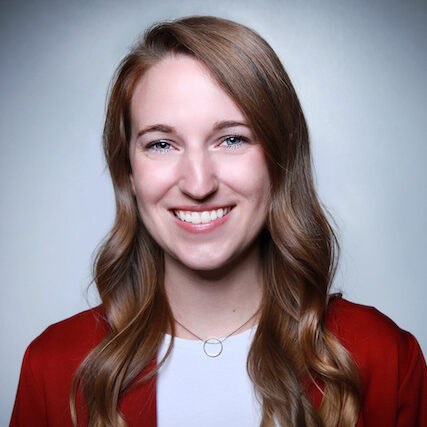 Lead Professional Organizer & Project Coordinator
Home Zada and Monday.com Expert

As a former preschool teacher, Brianna has spent a lot of time sorting children's trinkets and materials to display them in thoughtful and inviting ways. Now as a home organizer, she loves tackling children's toy closets and craft areas as well as helping clients clear unwanted clutter to make space for the items they truly cherish and use.
Brianna loves to fold clothes and linens, set up functional organizing systems that are easy for clients to upkeep, and is well-versed in creating home inventories using HomeZada. Most of all, she is passionate about diverting waste from landfills to places where things can be reused, repaired, and recycled.
Professional Organizing Assistant

Born and raised in Los Angeles, Makayla is excited to put her life-long love for organizing to use for others. She enjoys using her creativity and attention to detail to help clients organize their belongings in a way that makes them feel great and look beautiful. As an organizer, she is happiest when she's organizing a closet or fridge. 
Professional Organizing Assistant & Master Folder


As a former interior design photographer's assistant, Holland gathered experience creating balanced, aesthetically pleasing, comprehensive spaces for the camera to capture. She's thrilled to be a member of the Holly Help team with the opportunity to join beautiful, picture-perfect spaces with renewed functionality, accessibility, and comfort.