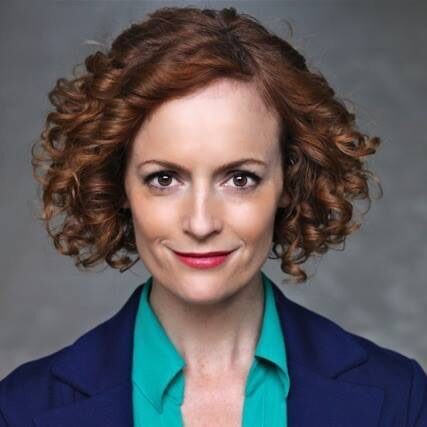 Owner Holly Help Inc.

A born leader, Holly enjoys motivating her clients to edit and streamline their spaces. As an entertainer and content creator, her goal is to educate, entertain and inspire. This process can be fun! The joy of leading a clutter free life takes focus and commitment and a positive outlook. Let's celebrate your abundance and travel the journey of getting organized, together!
Professional Organizing Assistant

Originally from Ohio and a former preschool teacher, she has spent a lot of time sorting children's trinkets and materials to display them in thoughtful and inviting ways. Now as an organizer, Brianna loves tackling children's toy closets and craft areas as well as helping clients clear unwanted clutter to make space for the items they truly cherish and use.
Brianna is passionate about diverting waste from landfills to places where things can be reused, repaired, and recycled.